Why rent?
Renting furniture will allow you to enjoy high-quality furnishings that fit your current living situation without making a long-term commitment. This is particularly convenient when you move from place to place often and/or are living in temporary housing.
We're here to help you!
Short Term
Long Term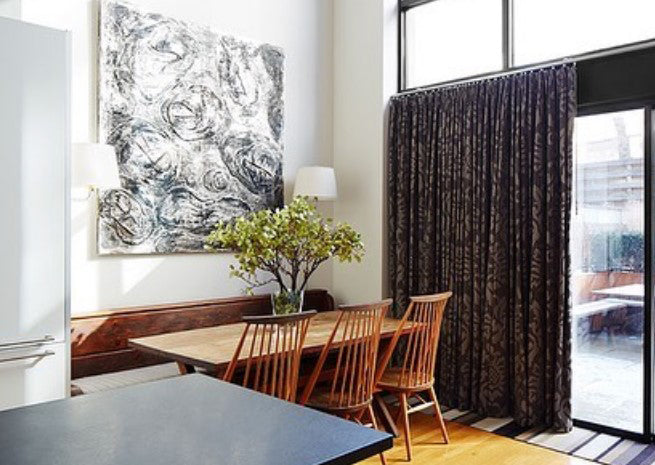 Get in Touch
Get in touch, if you have any questions about our store or our products. We'll be happy to help in any ways we can.